MicroSurvey's much anticipated Holiday Sale is back and better than ever! Starting November 2, MicroSurvey is releasing 10 spectacular software and hardware promotions for the month of November / December. Every second week enter to win 1 of 4 Grand Prize Bundles!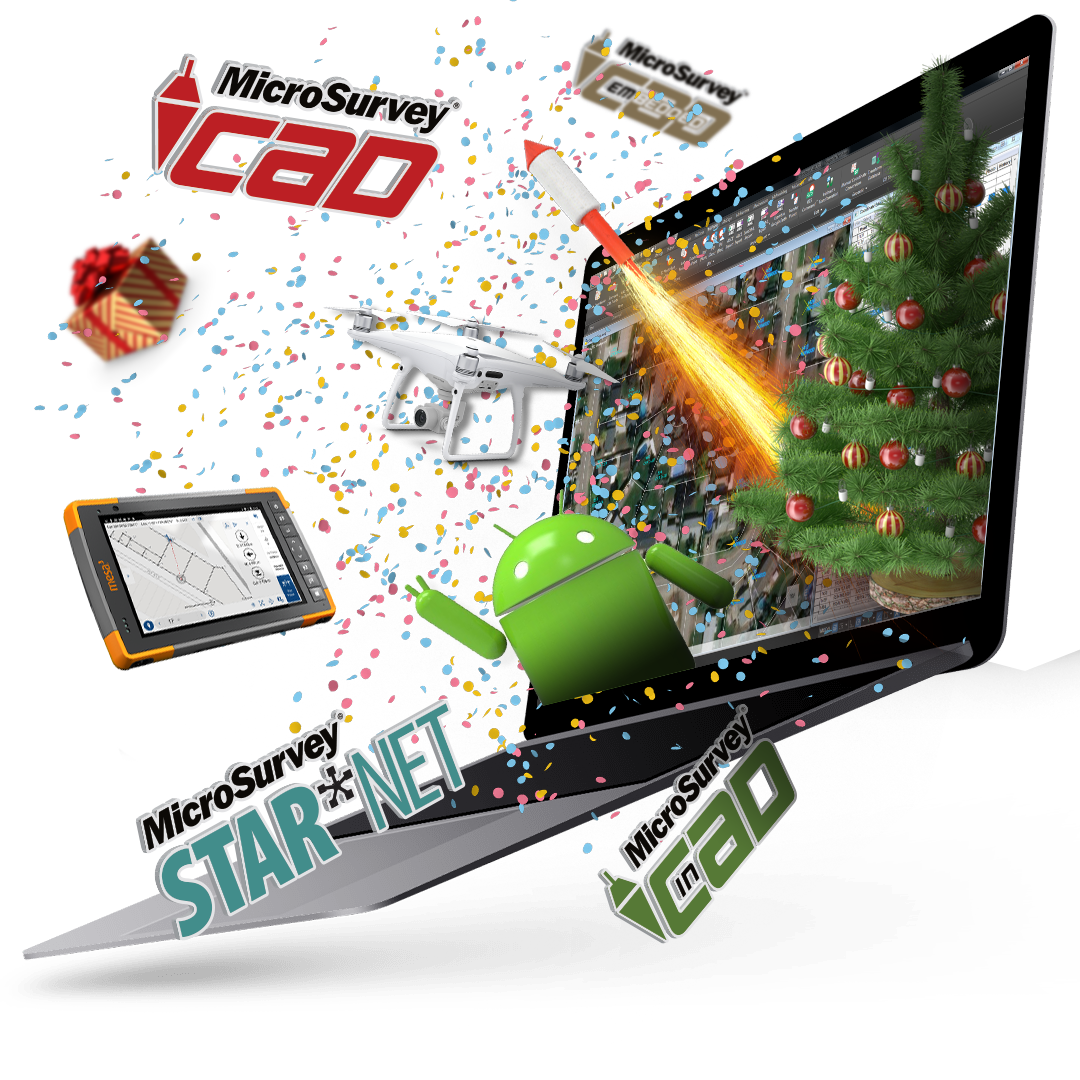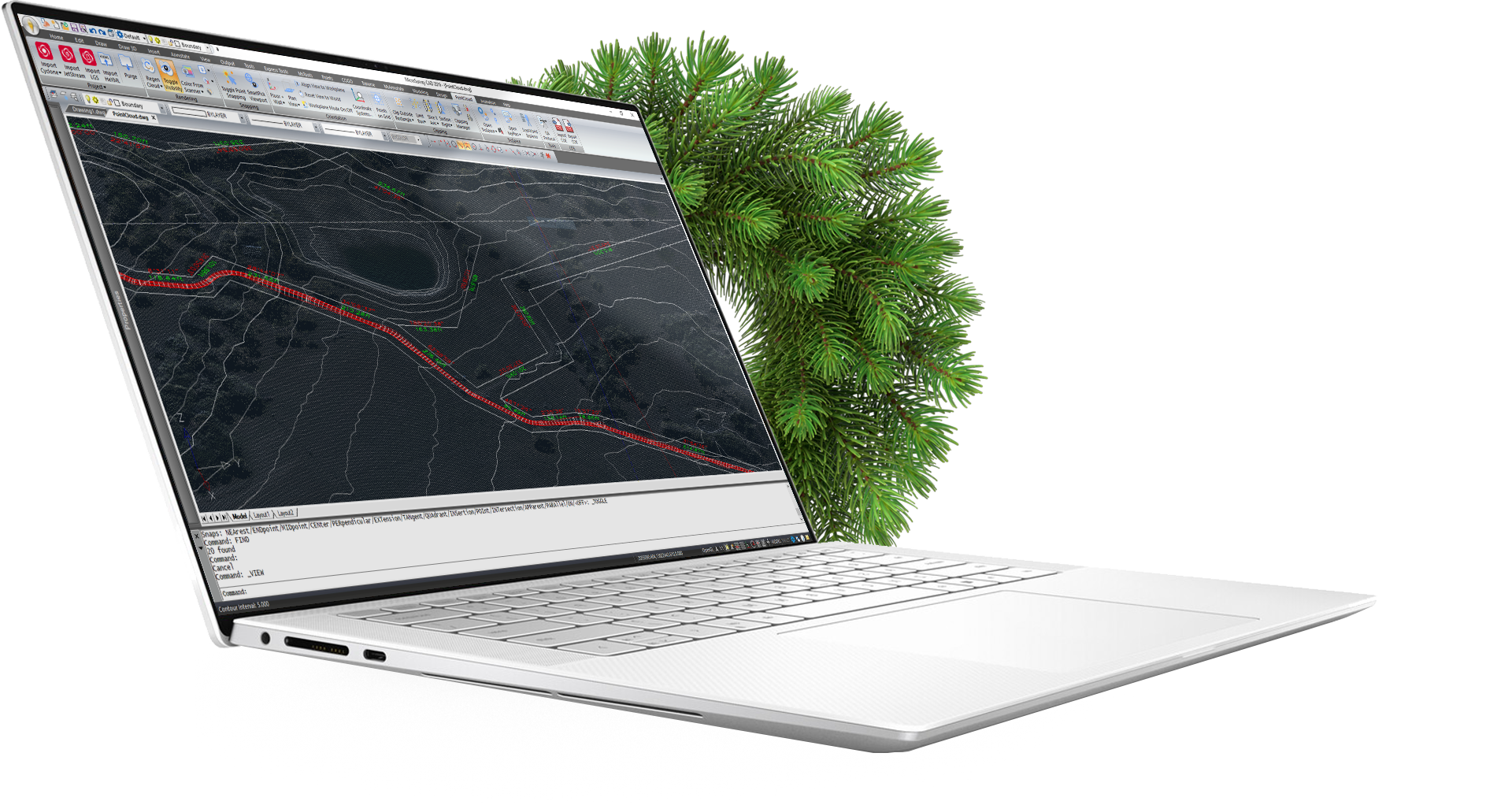 Up to
50% OFF Upgrades
10% Off / 2018-19

30% Off / 2016-17

50% Off / 2013-15

$500 / 2012 and older
Upgrade for as low as $500 on MicroSurvey CAD, embeddedCAD, STAR*NET and FieldGenius. Now is the perfect time to upgrade with recent releases of MicroSurvey CAD 2021 and embeddedCAD 2021 SP.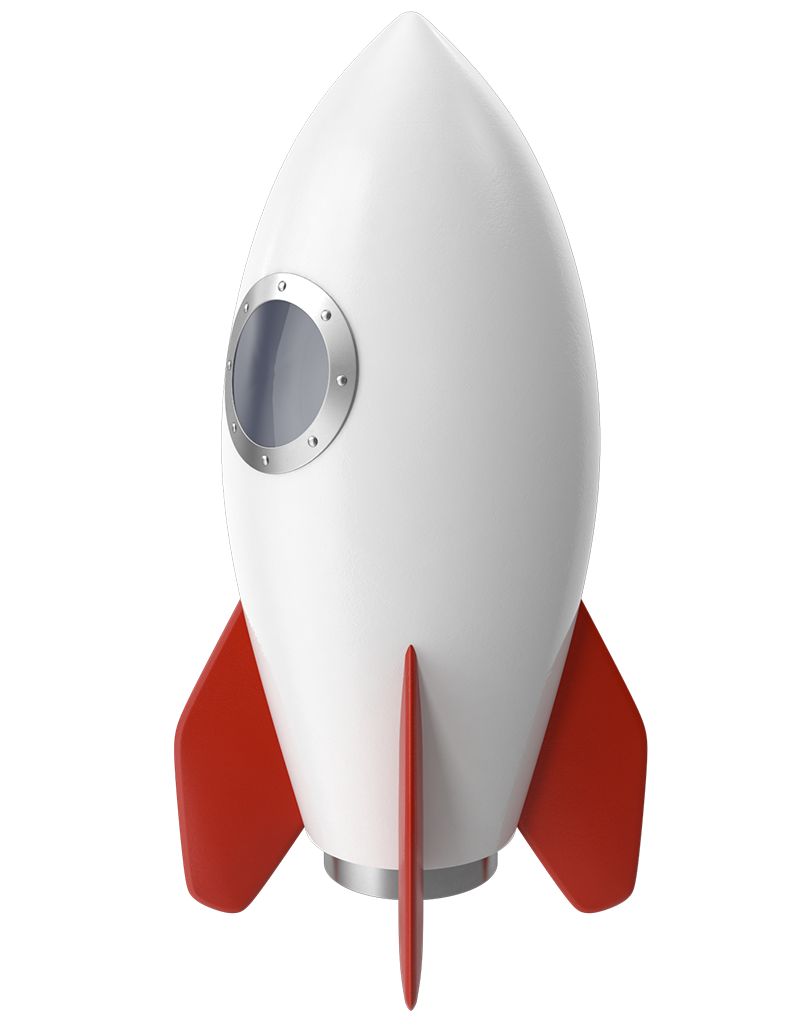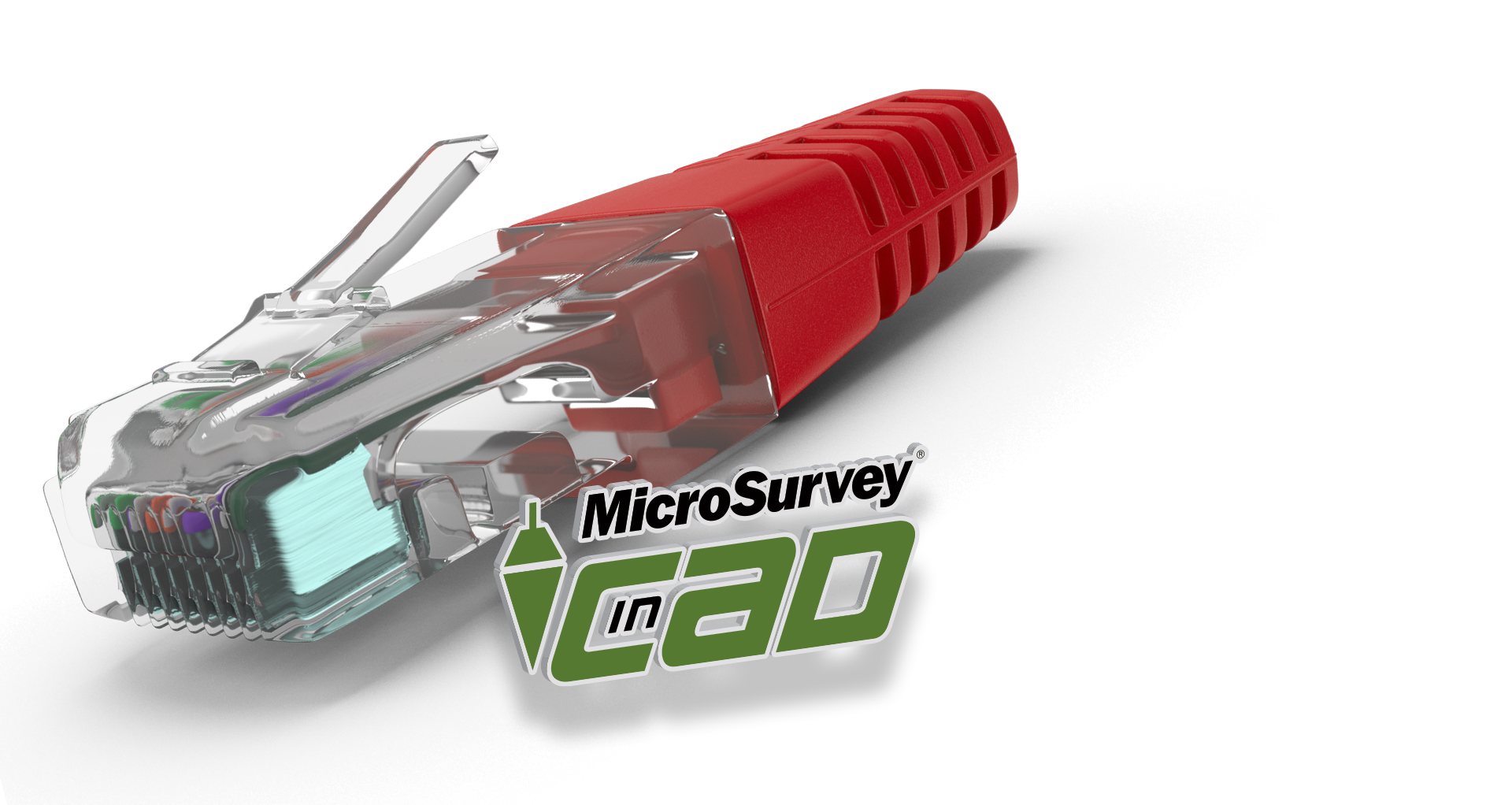 Subscription Sale
For the first time ever MicroSurvey is pleased to introduce MicroSurvey inCAD with a subscription. Purchase between now and December 31st to receive the special Holiday Sale rate.
SAVE $1000
Purchase embeddedCAD and AMS get $1,000 Off. embeddedCAD uses the AutoCAD® OEM platform to provide you with an industry standard CAD solution with MicroSurvey functionality built-in. See all the improvements that have been made in the New embeddedCAD 2021!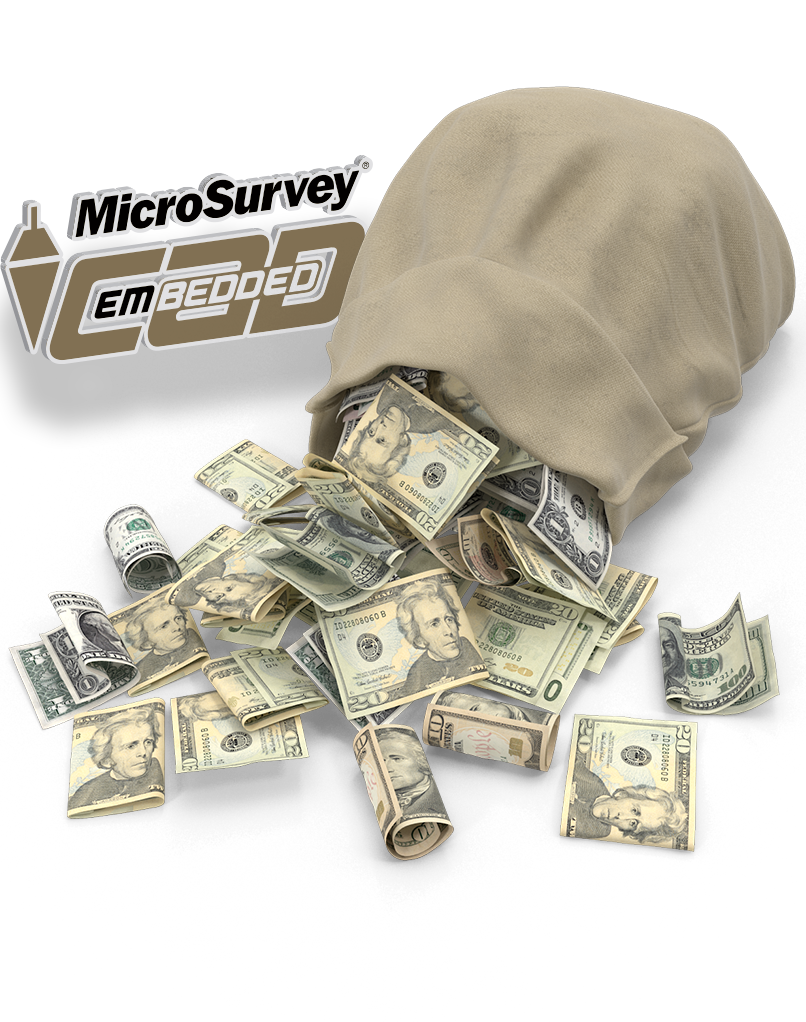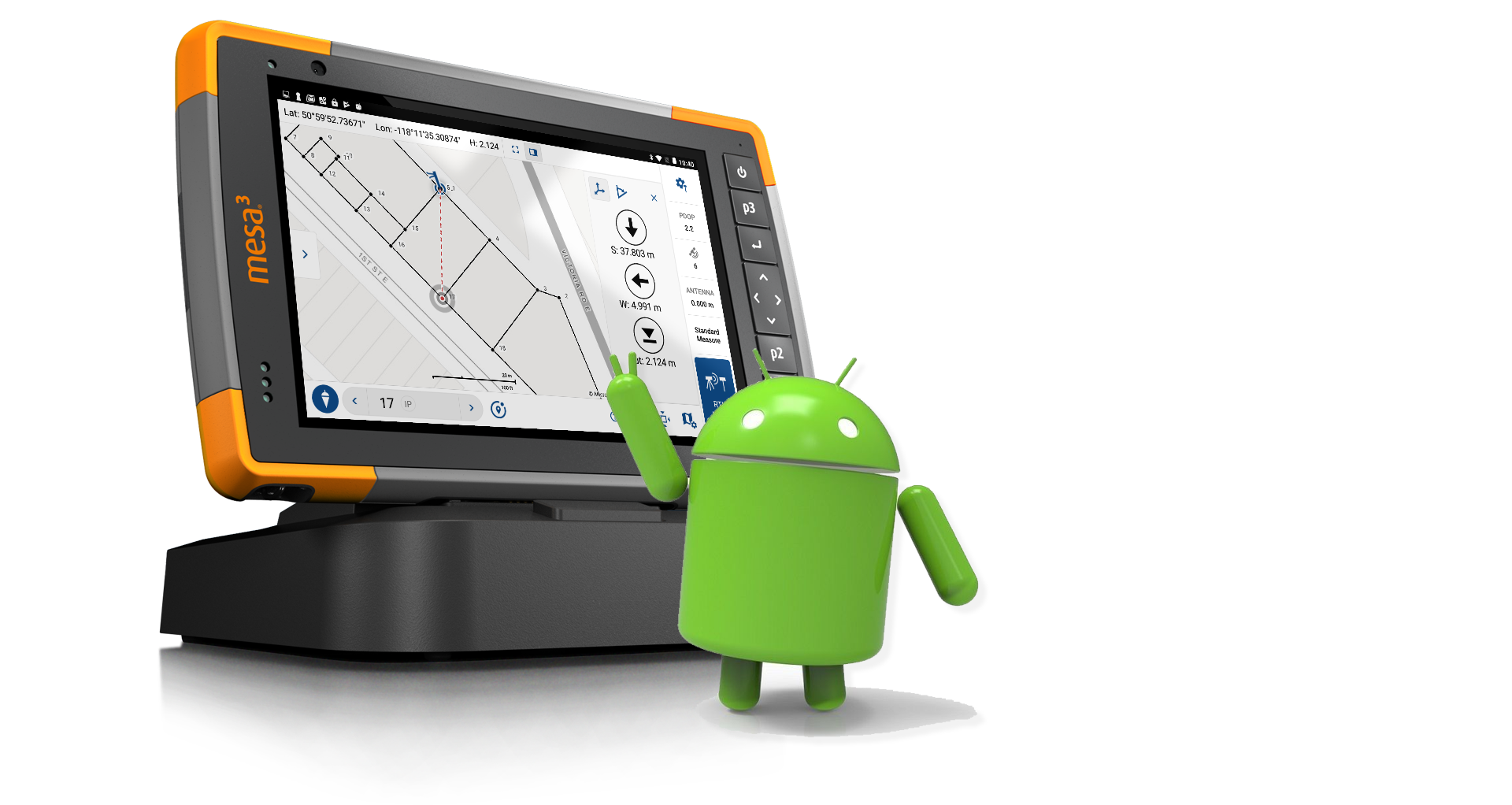 Mesa 3 + FGA
MicroSurvey is pleased to release our most advanced bundle ever. The Mesa 3 Android Geo Cell and FieldGenius for Android™ takes advantage of the latest data collection technology to help increase speed and efficiency.
Multi Seat Sale
Purchase multiple copies of MicroSurvey Software and receive a percentage off! Receive a larger percentage off the more you purchase.

3 copies = 30% Off

4 copies = 35% Off

5 copies = 40% Off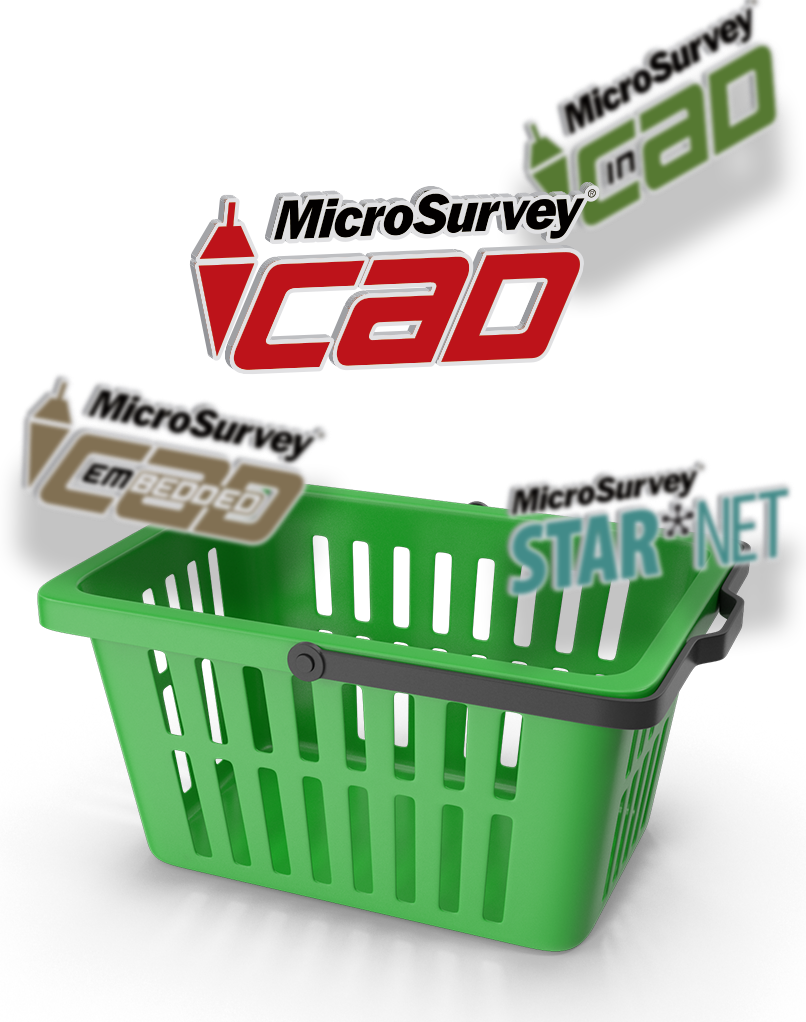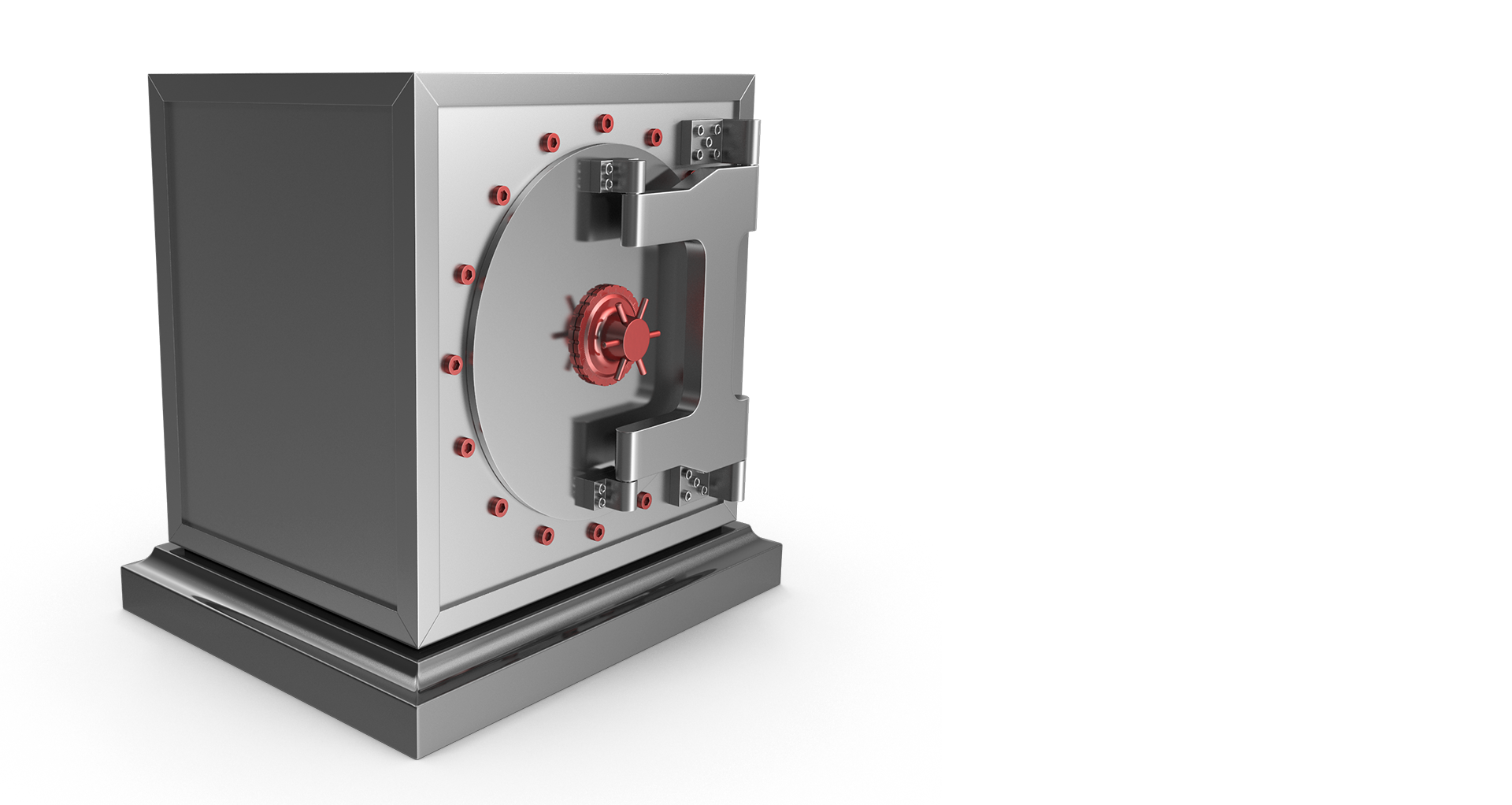 24 Months Free AMS
Get 24 Months of AMS free with any new product purchase with AMS. With a current MicroSurvey maintenance subscription, you can be confident that your investment in MicroSurvey solutions will be efficiently managed, enabling you to focus your organization's time and resources to improving your business.
Save $200 Online School
Purchase MicroSurvey CAD and AMS, get $200 off our online school bundles. MicroSurvey's expertly developed training programs are now offered to you in an online environment hosted by a professional learning management system. We offer hands-on courses which include sample files, videos, readings, quizzes and the issue and recording of a certificate upon successful completion.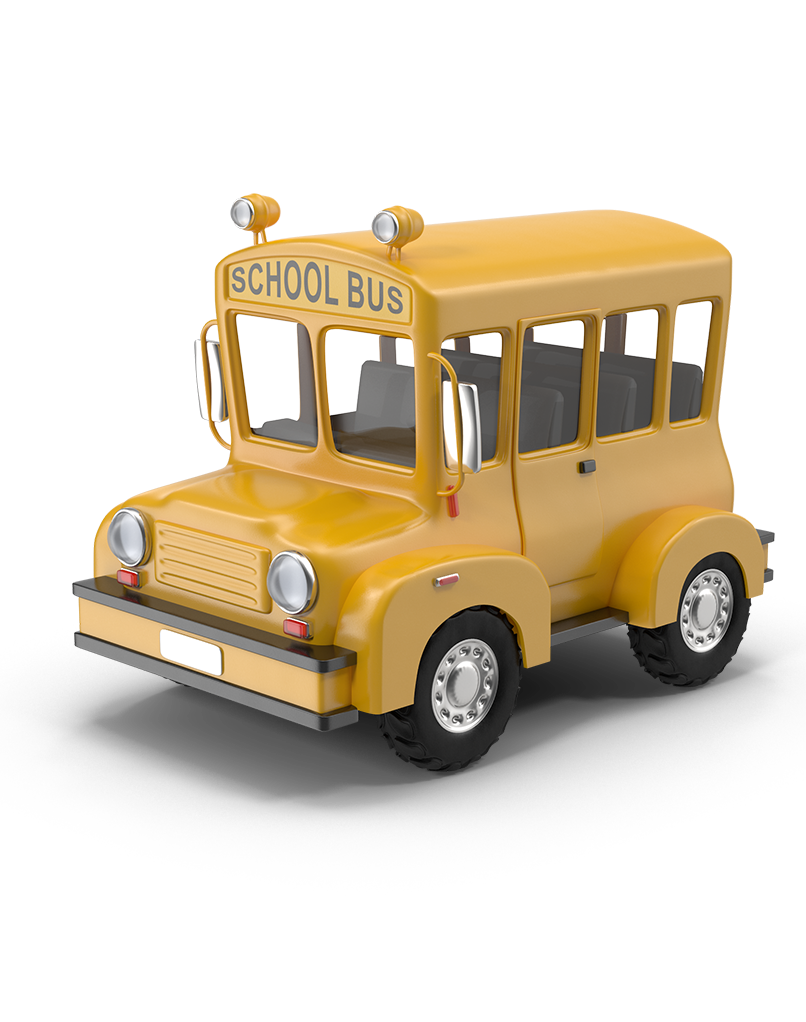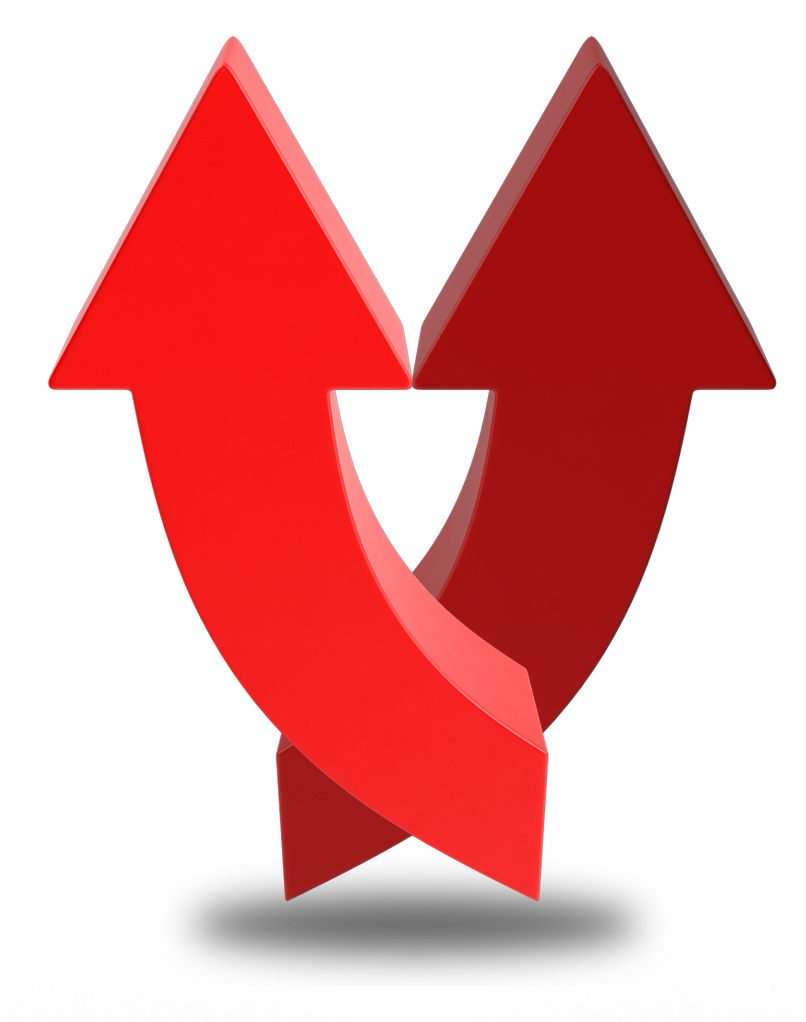 40% Off Crossgrades
Get 40% Off embeddedCAD Premium Crossgrades. We understand that not everyone needs a full featured package, so we offer several options ("Editions") for each product. This will ensure you're not paying for more than you actually need, and that you have the perfect software to match your requirements.
20% Off Pix4D
Get 20% Off Pix4D with Purchase of MicroSurvey CAD Ultimate and AMS. Pix4Dmapper automatically converts images taken by drone, by hand, or by plane and delivers highly precise, georeferenced 2D maps and 3D models. They're customizable, timely, and complement a wide range of applications and software.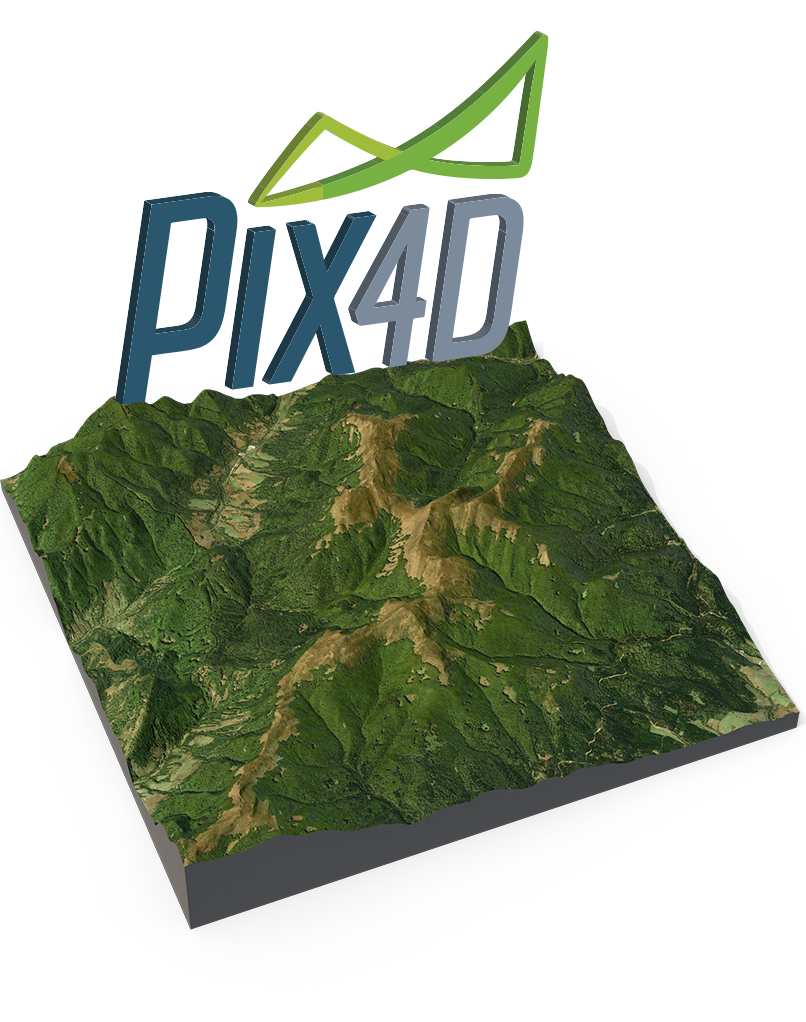 Are you eligible to take part in the MicroSurvey Holiday Sale?