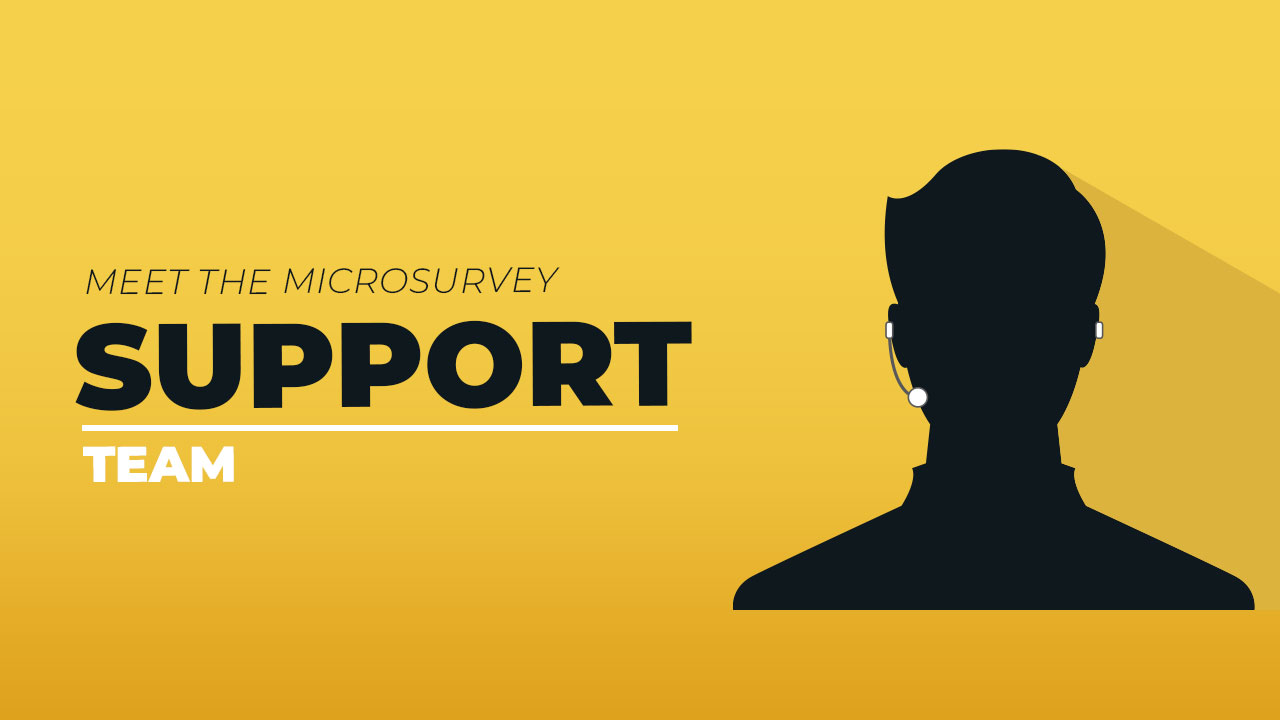 One Of The Best Things About MicroSurvey Is Our Support Team!
Our knowledgeable and helpful team take pride in their ability to help our customers solve their surveying problems and maximize their productivity.
The team also invests their time developing resources for the MicroSurvey Knowledgebase: articles and videos to help users learn the ins and outs of what their software can do for them.
The helpdesk is located at helpdesk.microsurvey.com. If you can't find a solution to your problem there, you can submit a ticket for the team to reach out to assist you.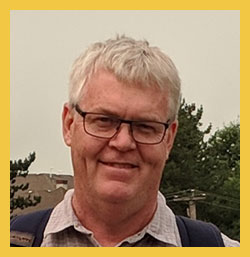 James Johnston
Support and Training Manager
James has been with MicroSurvey for 16 years. He grew up in Salmon Arm, British Columbia. James has a Diploma in Geomatics from BCIT and a Bachelor of Education from UVic.
When James isn't working, he enjoys cycling, kayaking, Nordic Skiing, snowboarding, and puttering around the house while he listens to his favorite podcasts.
You might be surprised to know that James is fascinated by etymology, (which is the study of word origins) and linguistics.
James is a great and patient teacher and admires the self-reliance and sense of personal accountability that is always apparent whenever he converses with professionals in the industries we serve.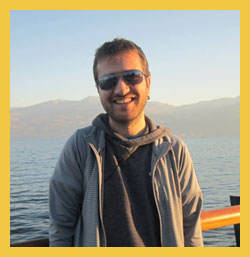 Chris Clemente
Support Technician
Chris is a Support Technician who has worked at MicroSurvey for four years. Chris grew up in Portugal and Canada and attended Red River College in Winnipeg, Manitoba.
Chris is a gamer and a car enthusiast outside of work, and when he is working – he enjoys talking with customers to solve their issues because its like solving a unique puzzle every time.
Kai Yang
Support Technician
Kai has worked at MicroSurvey for a year and a half.
He grew up in China and attended BCIT for Geomatics. He has managed Surveying projects in both Malaysia and East Africa.
In his free time, Kai enjoys snowboarding, hiking and BBQ-ing.
Kai enjoys working in Support to have the opportunity to help people out and keep their wheels rolling.