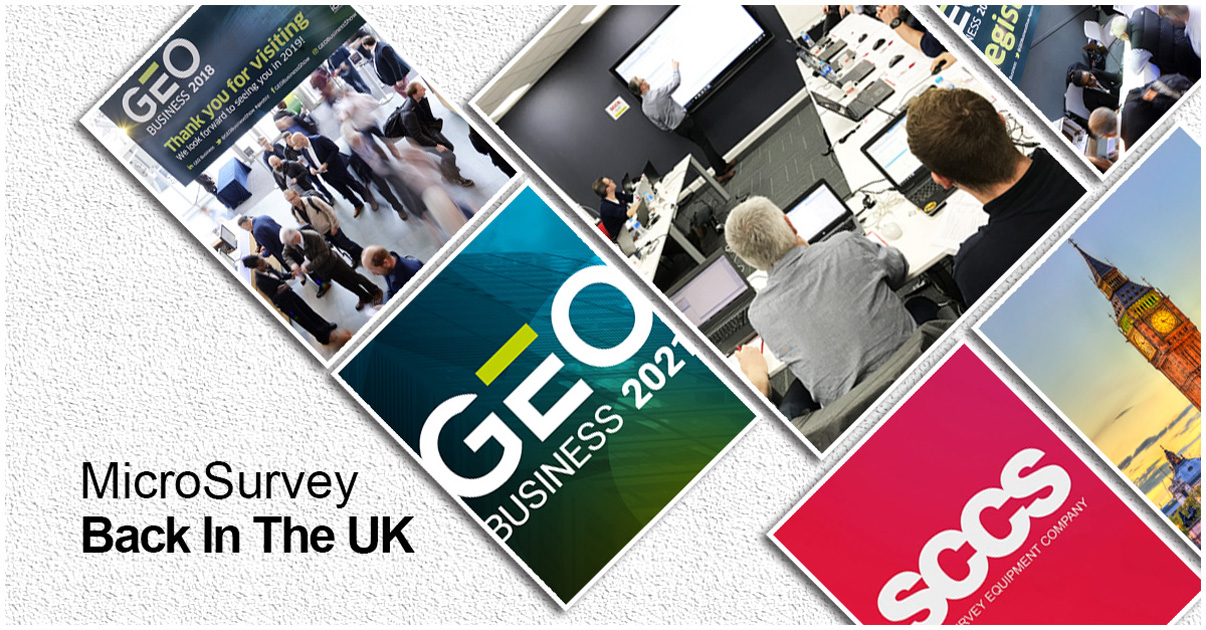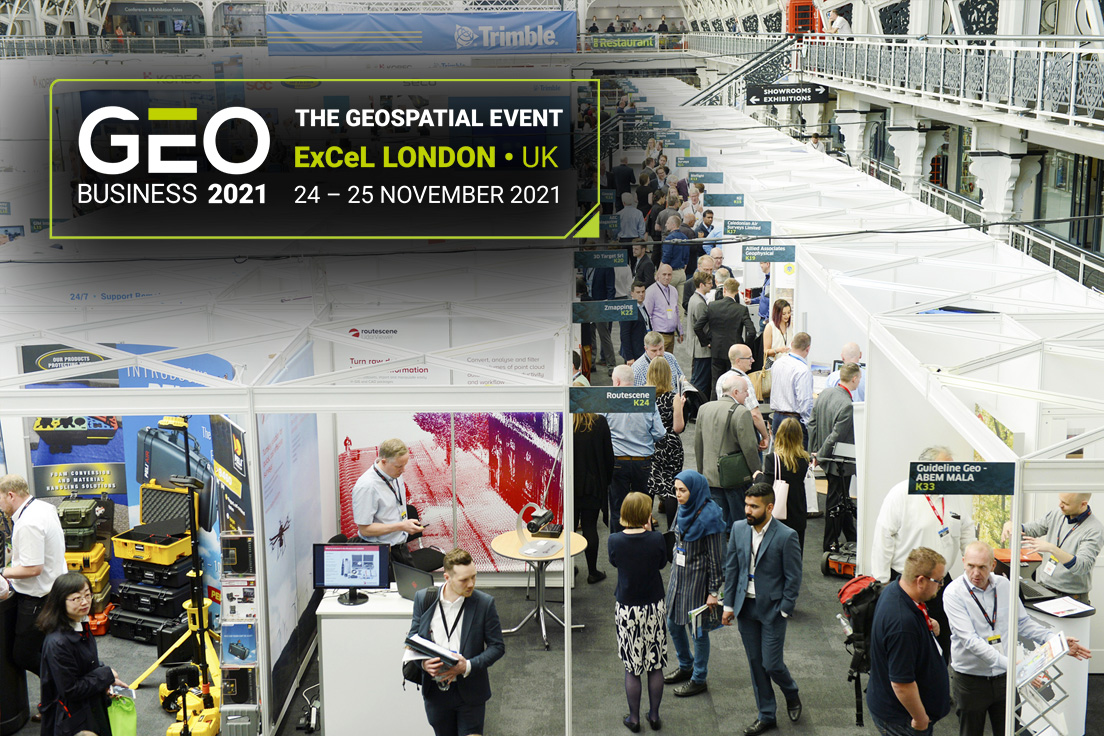 The geospatial event designed for everyone involved in the gathering, storing, processing and delivery of geospatial information.
We would like to invite all of our customers, dealers and partners from around the globe who will be in attendance to meet with us at the Leica Geosystems booth C30. It would be a great time to sit down and discuss your needs and requirements, regional strategy and distribution and any questions you may have on any of the MicroSurvey software solutions.
In attendance from MicroSurvey will be Global Business Development Manager Michael Bachinski and Support / Training Manager James Johnston. We look forward to seeing you all again in London.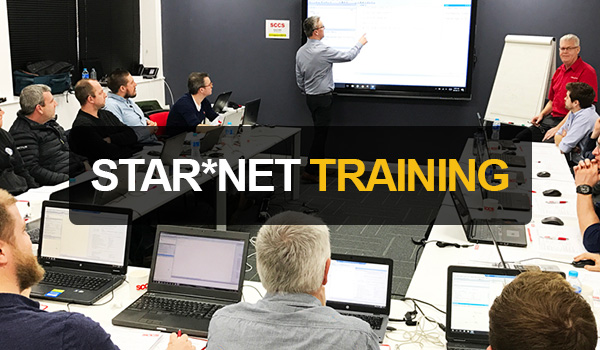 MicroSurvey will be traveling to Milton Keynes to host another edition of the popular "STAR*NET Certification" program for new and experienced STAR*NET users.
We are pleased to be hosted by Leica Geosystems in Milton Keynes and SCCS. This course will prepare you to use most aspects of STAR*NET. Attendees at this session will gain experience using converters, setting up a STAR*NET project, selecting or computing appropriate apriori values (Instrument Settings), selecting appropriate field procedures and a variety of troubleshooting workflows and tools. Techniques will be practised using total station, RTK GNSS, static GNSS and leveling data but the principles learned will apply regardless of the type of sensor your organization uses.