Travelling the World Once Again!
Emerging from the pandemic world of the past two years, MicroSurvey is happy to announce that we are once again traveling and attending events!
General Manager, Jason Poitras and Director of Sales and Marketing, Marc Veinotte recently attended HxGN LIVE 2022 in Vegas and had a blast visiting with customers and dealers in the booth. They got to see Hexagon President Ola Rollén's riveting speech and attend informative learning tracks presented on Map360. We can't wait for HxGN LIVE 2023!
Western Territory Sales Representative Ed Henderson and Sales Manager Curtis Boechler just got back from a whirlwind tour of Alberta where they got a chance to meet up with some of MicroSurvey's customers such as McElhenney, Tulloch, Global Raymac, Millennium Geomatics, Snell and Oslund, CalTech, Bemoco, PALS Geomatics, Hagen Surveys, Challenger Geomatics, and LN Land. They also got the opportunity to visit with some dealers including Bench Mark, Spatial Technologies, Mountainview Systems, and Measur. Unfortunately, they didn't get to see everyone, but were grateful for the time they were able to spend seeing what our partners were up to.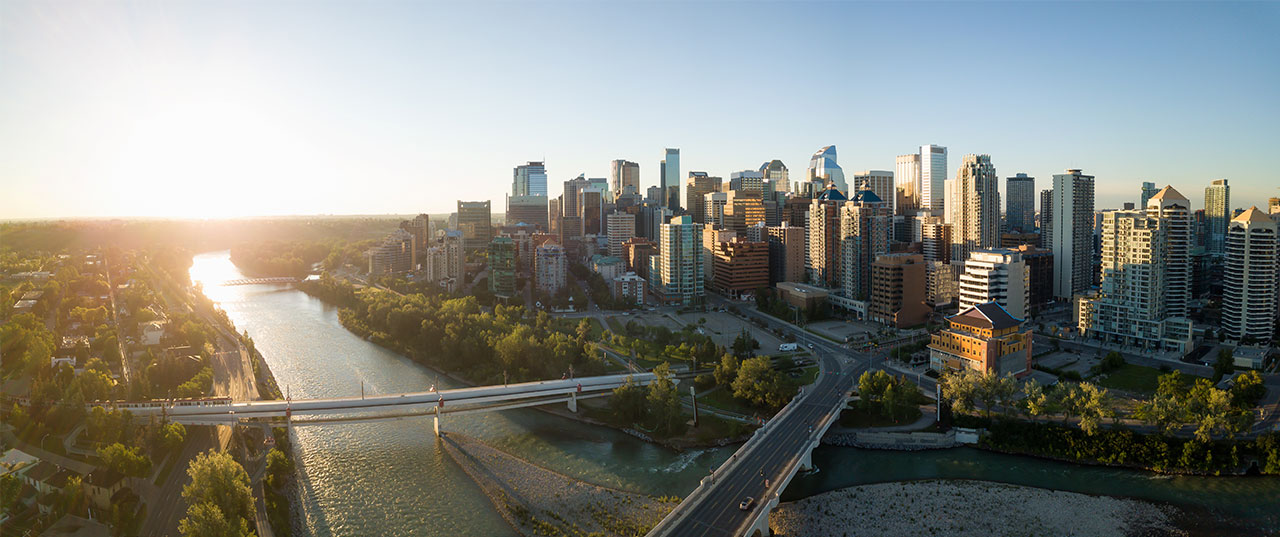 Eastern Sales Representative Kirby Newcombe just returned from Michigan and Ohio. Kirby got to spend some time with Spicer Group, Fishbeck, HNTB, McSteen Land Surveyors, Campbell & Associates, Survey Instrument Sales, Event 38 and Survey Instrument Repar. It was so great for Kirby to finally put some faces to voices and all of his meetings went excellent.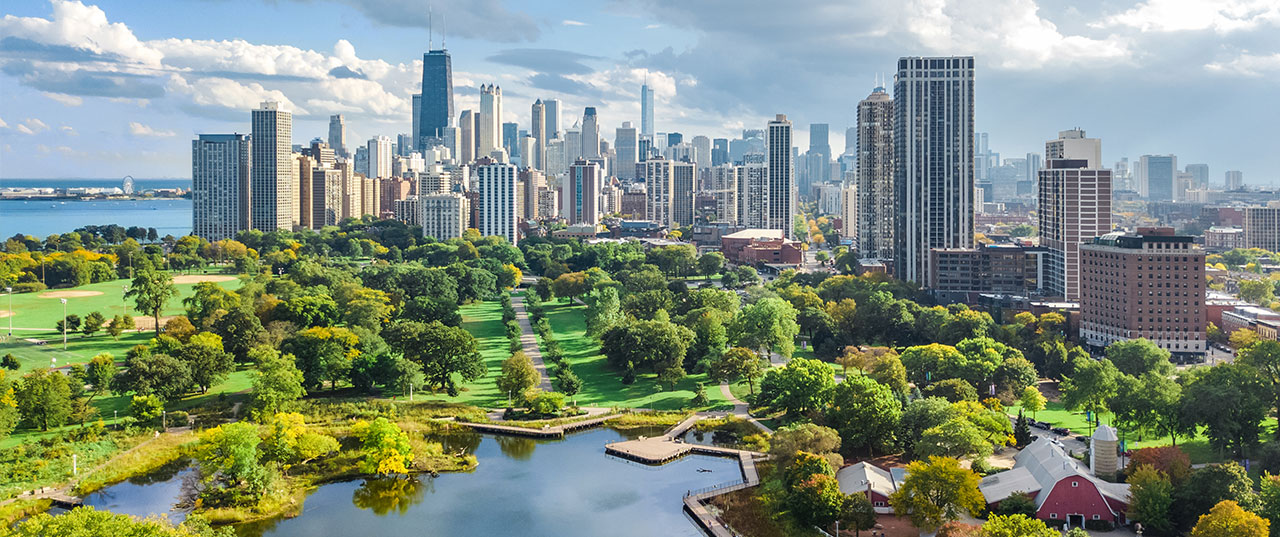 Central Sales Representative and Sales Manager Curtis Boechler is heading to Ontario in July to spend some time meeting with customers and dealers there. Curtis will be in the Toronto area for five days and is hoping to meet with as many partners as he can!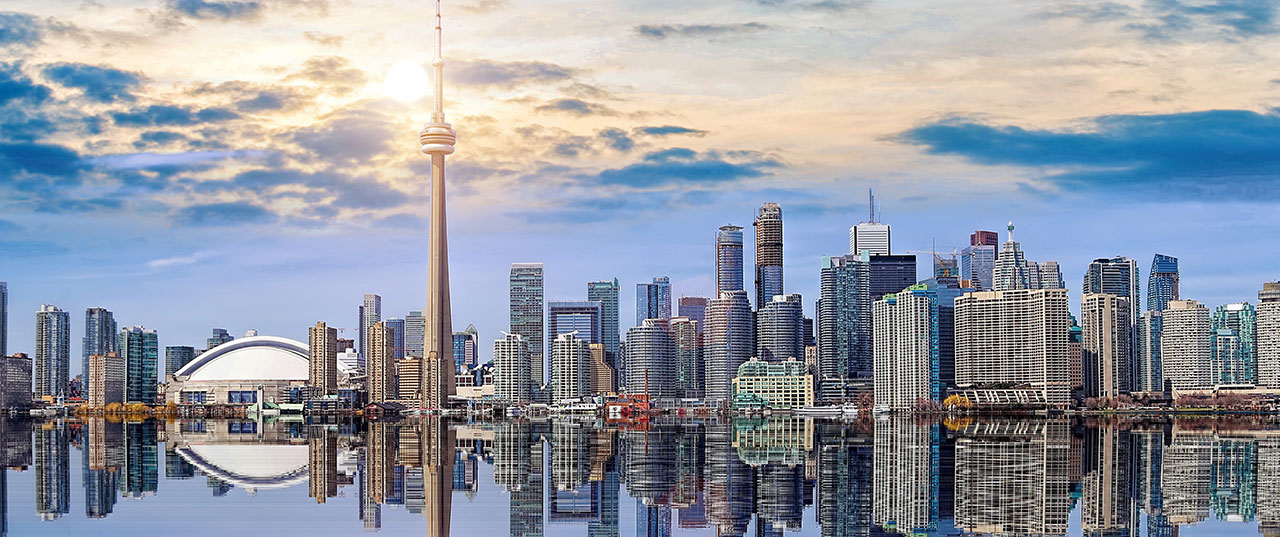 MicroSurvey will be attending INTERGEO 2022 in Essen, Germany from October 18 - 20; the world's leading conference trade fair for geodesy, geoinformation and land management. Stop by to see the lastest advancesments in MicroSurvey software and make sure to stay subscribed to our email list to be notified of all upcoming MicroSurvey attended events.