PURCHASE STAR*NET AND AMS GET 25% OFF
From now until March 31st, receive 25% off when you purchase MicroSurvey STAR*NET and an Annual Maintenance Subscription plan.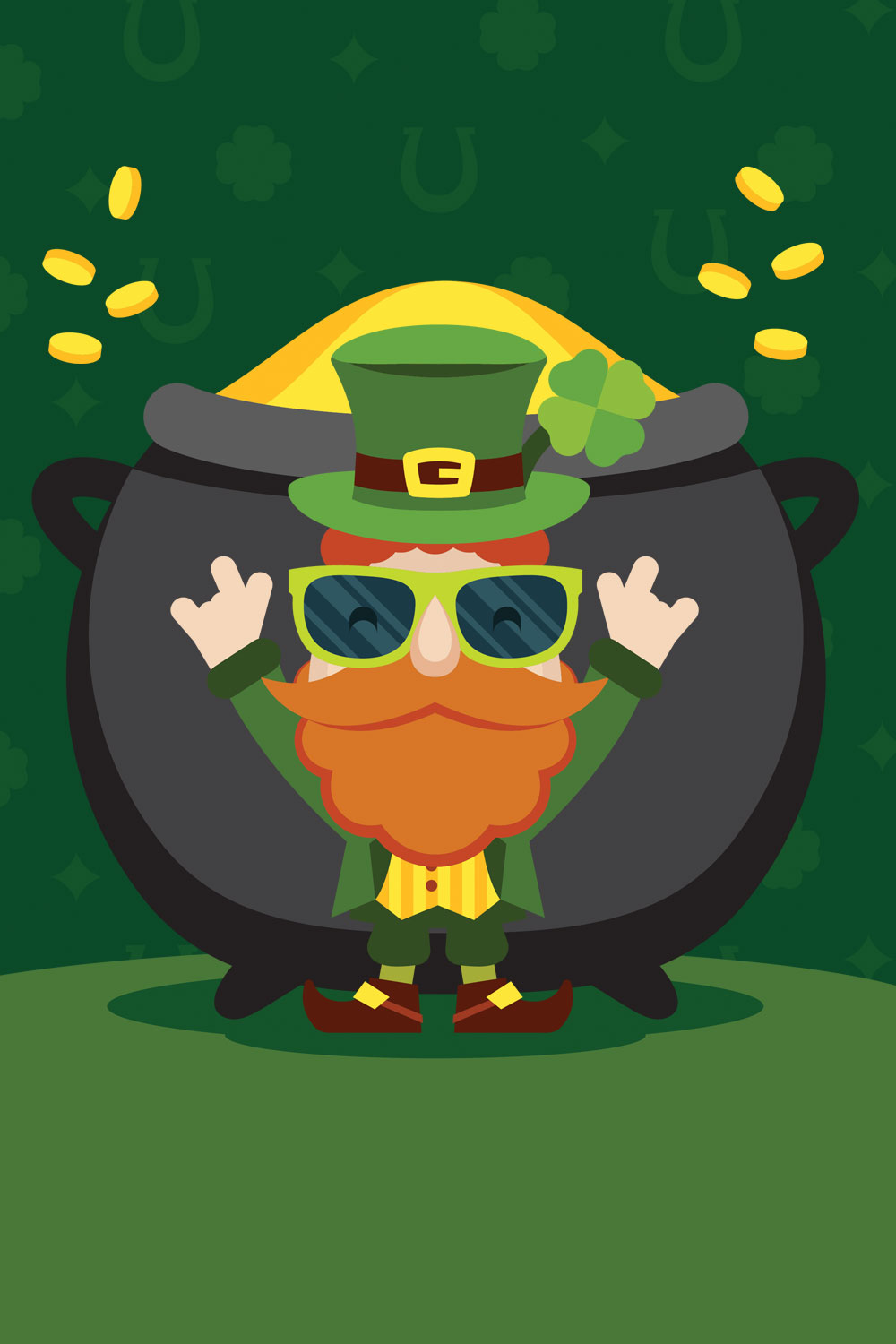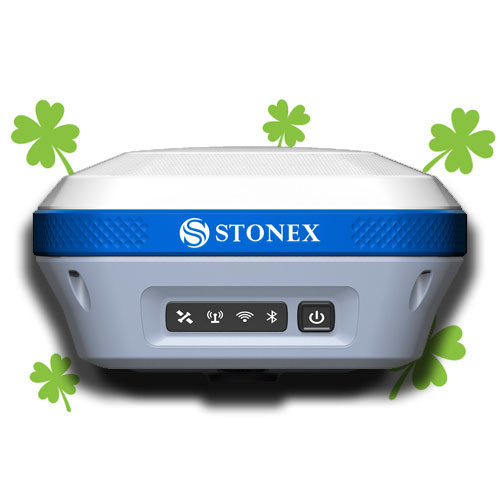 Stonex Bundle Giveaway!
Participants must be U.S. or Canadian residents
On April 5th we will be giving away a Stonex S700A GNSS Receiver with our world renowned FieldGenius for Android™ Software and a Rugged CT8 Tablet. Stonex S700A is a compact, high-performance GNSS receiver and features a multi constellation 700 channels GNSS board.
Enter to win below!
Upgrade Anything
Have an outdated version of MicroSurvey Software? Want an Upgrade? Get special customer loyalty discounts on all MicroSurvey Software Upgrades!

Phone below for details