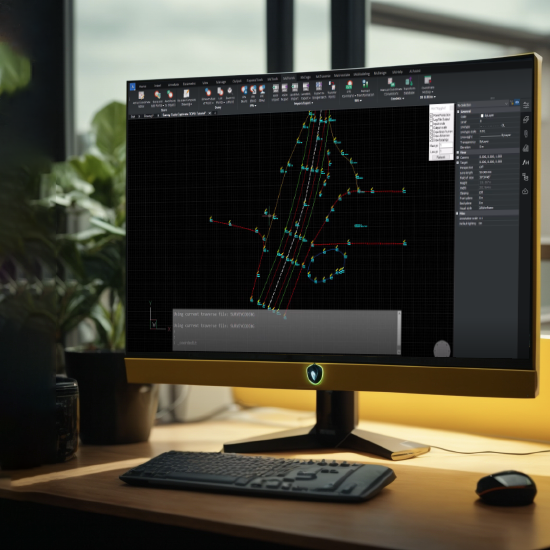 Matthew Aubrecht
USA & Canada: Western Territories
Phone: +1 (250) 707-2599
Email: [email protected]
Hours: 8:00 am - 4:00 pm PST

Curtis Boechler
USA & Canada: Eastern & Central Territories
Phone: +1 (250) 707-2584
Email: [email protected]
Hours: 7:00 am - 3:00 pm MST

Prabhnoor Chhabra
International
Phone:
+1 (236) 582-2103
Email:
[email protected]
Hours:
8:00 am - 4:00 pm EST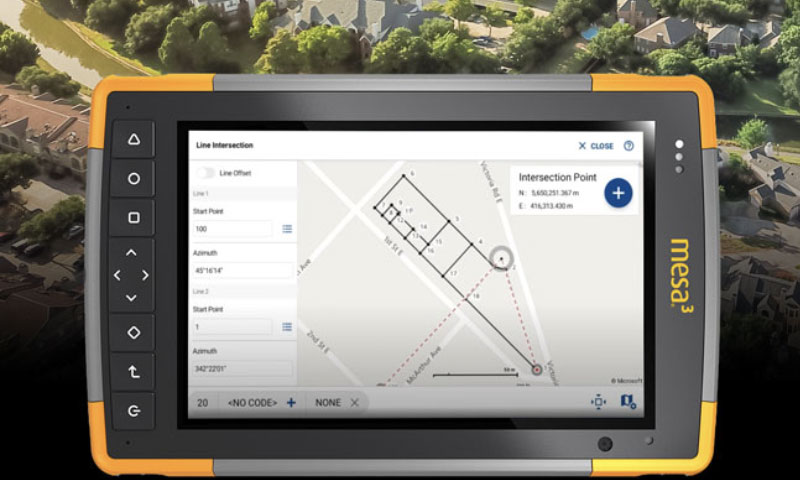 Mesa 3 and FieldGenius Bundle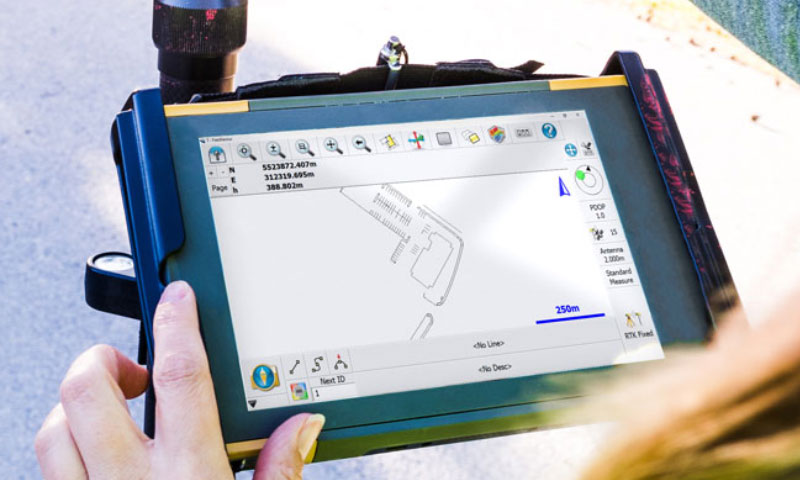 Have an outdated copy of FieldGenius? Want to get current? Now is the perfect time! Upgrade any FieldGenius 9 or older version to
FieldGenius 11
for only $500!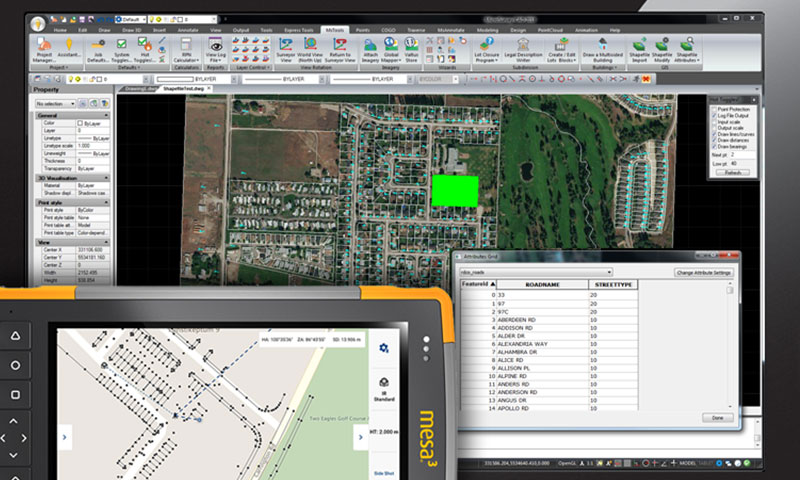 The more you spend, the more you save. Purchase over $10,000 of MicroSurvey product and receive an additional dealer incentive above your normal entitlement. Call your MicroSurvey representative for information.
Tax Savings
You can learn how to save on tax deductions right here! Click on the link to see how your business can benefit from using section 179 tax deductions below!