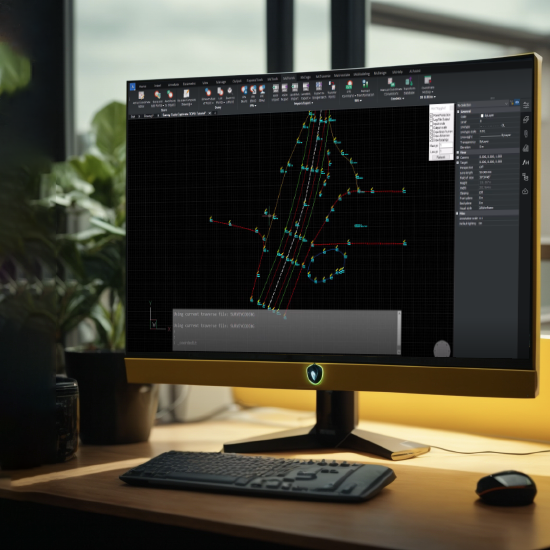 Matthew Aubrecht
USA & Canada: Western Territories
Phone: +1 (250) 707-2599
Email: [email protected]
Hours: 8:00 am - 4:00 pm PST

Curtis Boechler
USA & Canada: Eastern & Central Territories
Phone: +1 (250) 707-2584
Email: [email protected]
Hours: 7:00 am - 3:00 pm MST

Prabhnoor Chhabra
International
Phone:
+1 (236) 582-2103
Email:
[email protected]
Hours:
8:00 am - 4:00 pm EST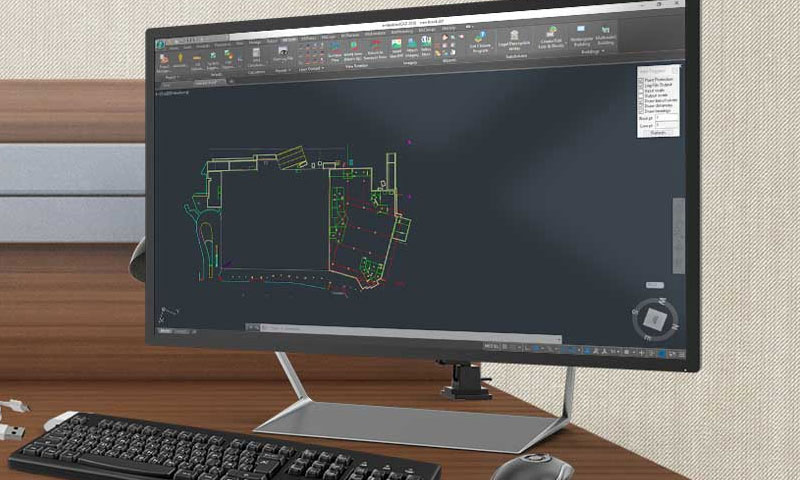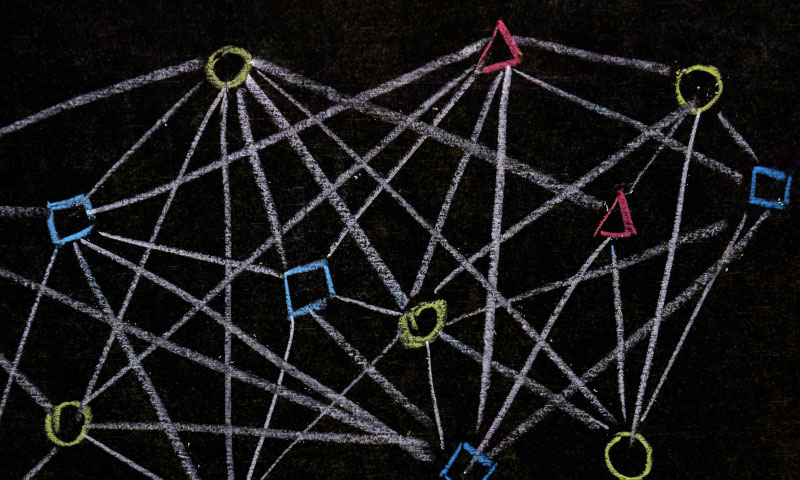 Hate USB keys? Want to use your software wherever and whenever? Do you need check-in check-out license capability? Network any existing seat now for only $800!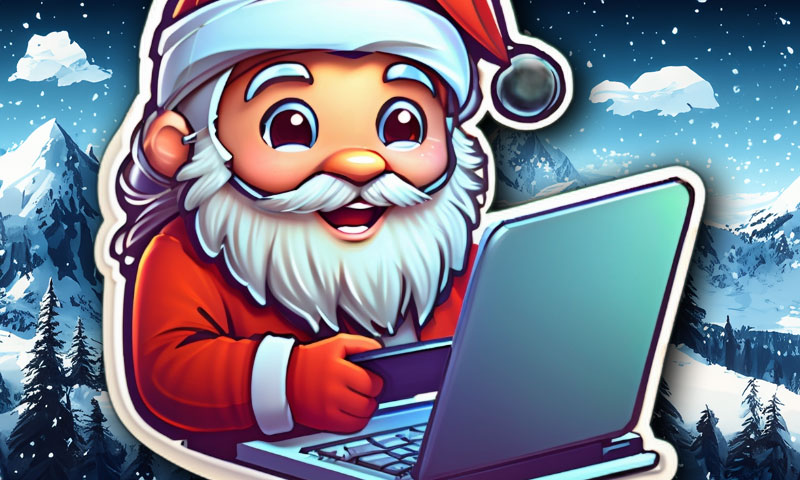 XMAS Your Way - Define Your Own Holiday Sale
Don't see what you need?
What you expected isn't on sale?
Decide what MicroSurvey product(s) you want and the discount you need to make it happen, and call your sales representative to create the holiday special of your dreams.
Tax Savings
You can learn how to save on tax deductions right here! Click on the link to see how your business can benefit from using section 179 tax deductions below!