Join us in Las Vegas Nevada for four exciting days packed with exclusive technology previews, showcase best practices, motivating keynotes and unlimited networking!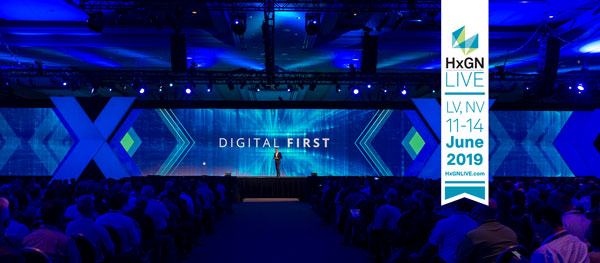 Building and expanding your professional network is a critical element of success. Use the HxGN LIVE conference community to connect with your peers from around the world and build relationships that will help you grow your network.
MicroSurvey will be at 2 pods for this years HxGN LIVE conference; one in the Surveying section and the other in the Public Safety section where we will be showcasing the latest MicroSurvey software developments. In attendance will be General Manager Jason Poitras, Forensic Product Manager Chenel Georget and Global Business Development Manager Michael Bachinski.