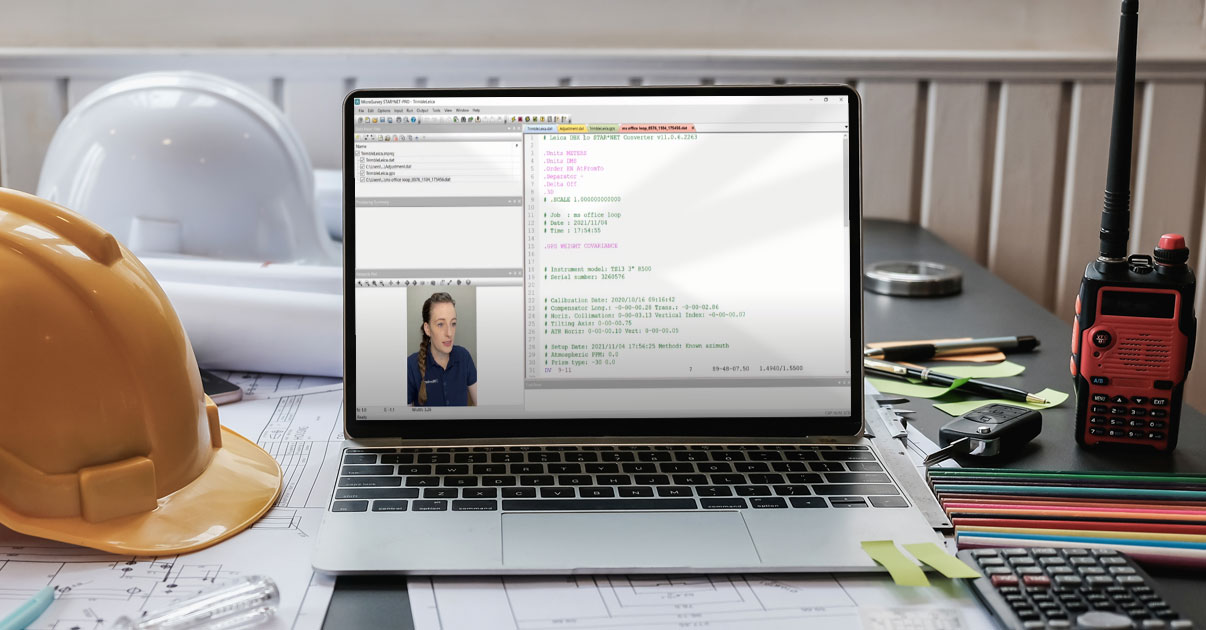 Combining Total Station and GPS Data From Different Manufacturers
One of the great features of MicroSurvey STAR*NET is its ability to combine data from GPS, Total Station and Levelling into one STAR*NET project. Did you know that the program is also capable of combining datasets from different manufacturers?
Check out this quick tutorial video highlighting the simple process of running a STAR*NET adjustment on a network which combines data from Trimble GNSS surveys and Leica Total Station surveys.
Also, to note: the recent new release of STAR*NET 11 features improvements to the Trimble data importing process that makes working with these files easier than ever.