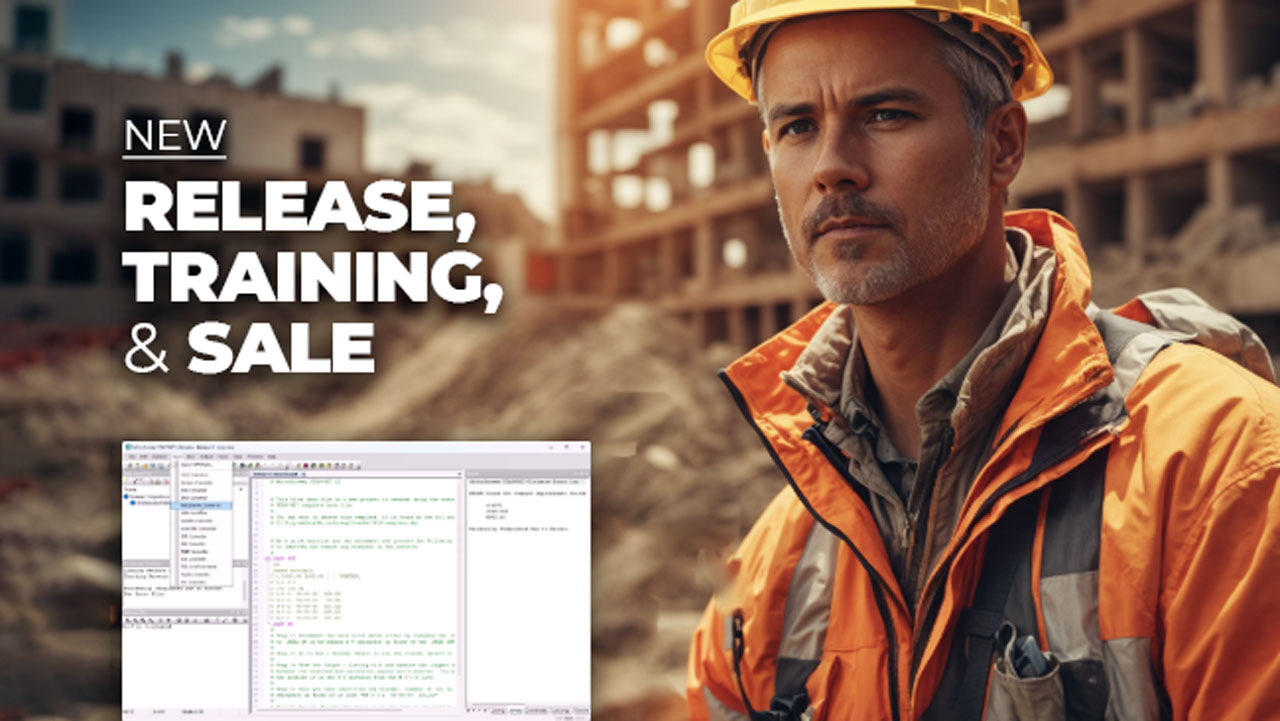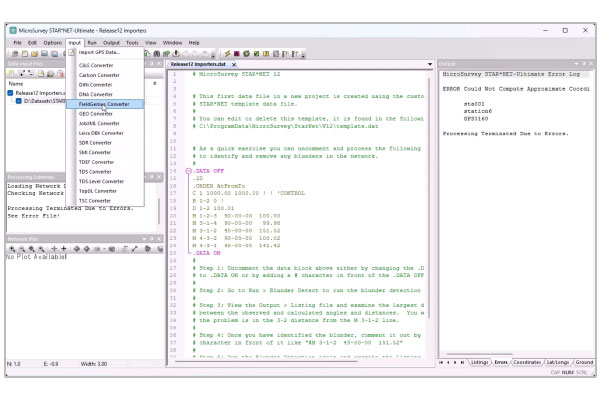 STAR*NET 12 brings a significant reduction in the processing time for computing adjustments, easier data flow from field files into STAR*NET and an updated library of coordinate systems.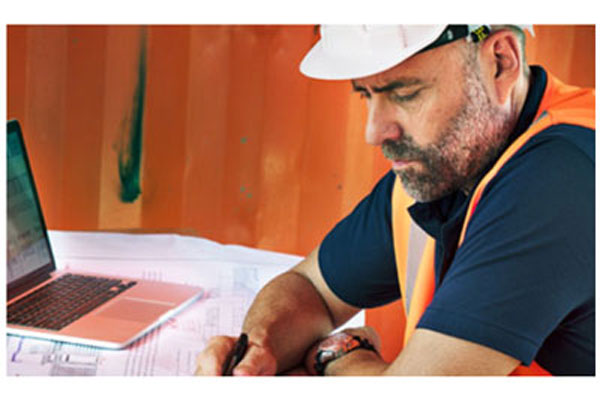 Unlock the full potential of STAR*NET 12 with our comprehensive course! Join this session and upgrade your skills as you master converters, set up STAR*NET projects, and confidently compute optimal apriori values.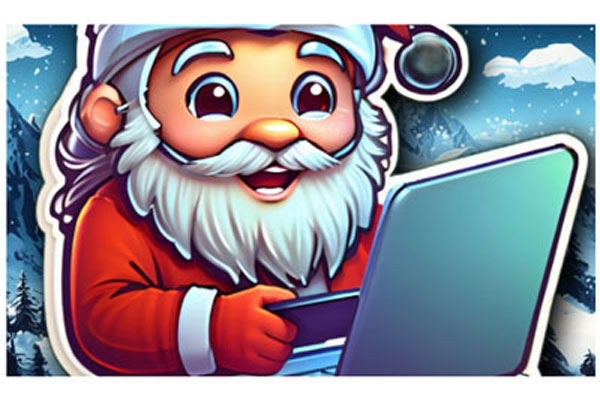 Upgrade your current version of STAR*NET to STAR*NET 12 for less. Contact your sales rep below for details on discounts to get you upgraded to STAR*NET 12 today!