Announced at HxGN Live in Las Vegas, SurveyTools™ for BricsCAD® is an all-in-one solution for surveying workflows by MicroSurvey®. The solution combines the powerful surfacing and point cloud tools in BricsCAD with a complete suite of survey tools for land surveyors, all in our familiar CAD interface.
The combined solution includes leading technology from MicroSurvey, Bricsys and the trusted industry partner, Leica Geosystems. As Hexagon companies, we work together to enhance day-to-day workflows between our solutions. Land surveyors will benefit from this collaboration by accelerating their productivity with industry-specific tools developed by surveyors for surveyors while benefiting from BricsCAD's AI‐driven drafting tools and PointCloud workflows.
The unique offering is developed with data integrity at its heart. The solution offers a complete audit trail for imported field data and calculated survey points. When working with large Point Cloud data, BricsCAD's tools intelligently filter data when creating lightweight surfaces without compromising the model's accuracy.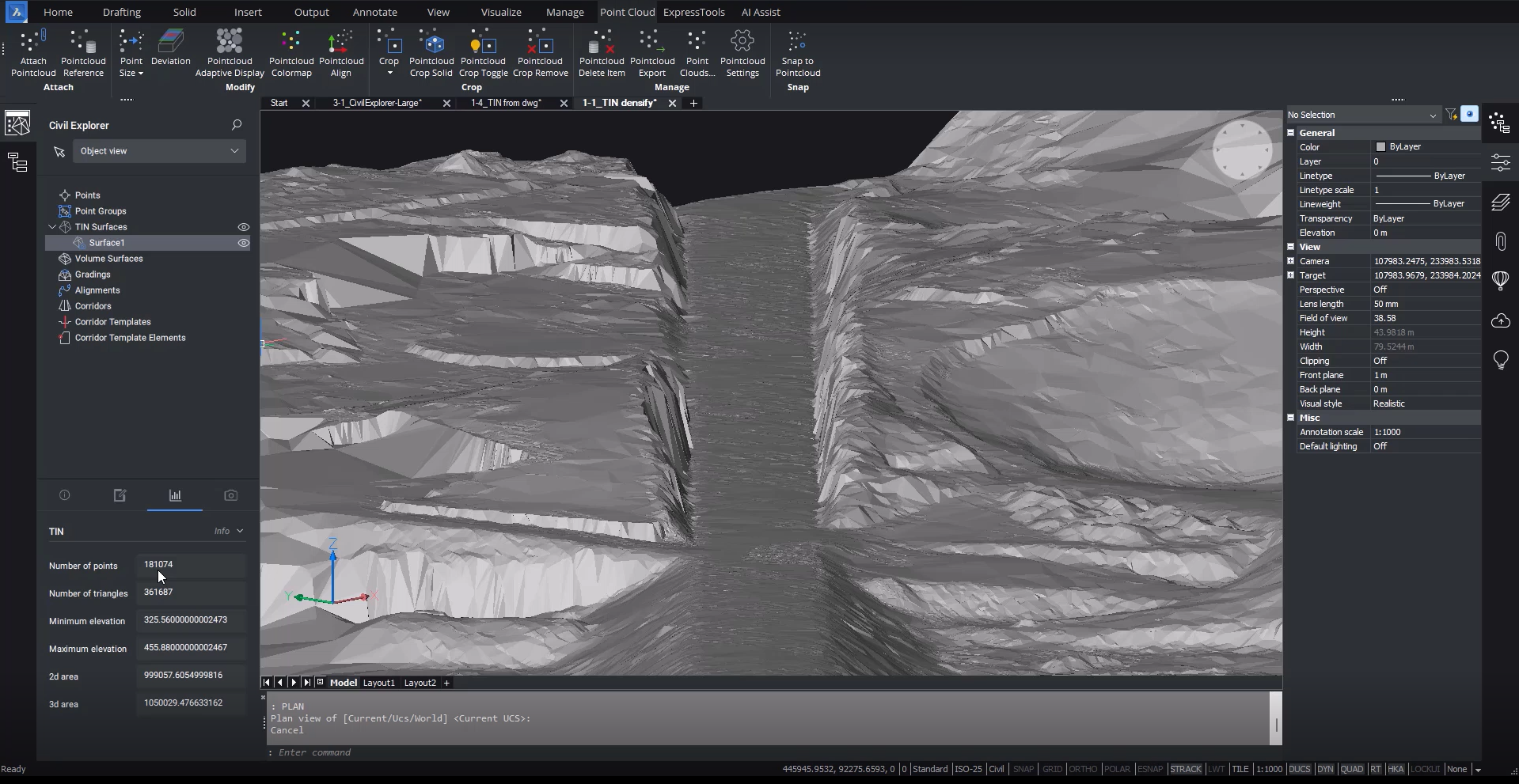 SurveyTools for BricsCAD: Point Cloud to TIN
Rick Ellis, the Product Owner for the Civil and Survey tools in BricsCAD, revealed the collaboration between Bricsys and Microsurvey at a packed keynote in Las Vegas. Demonstrating key workflows and customer benefits.
"We're very excited to bring our industry-specific tools created by surveyors to BricsCAD. We know that our customers will be delighted by the performance improvements that can be found in Bricsys' innovative CAD solution, alongside some unique PointCloud functionality and AI-driven tools that will accelerate their productivity." Jason Poitras, MicroSurvey General Manager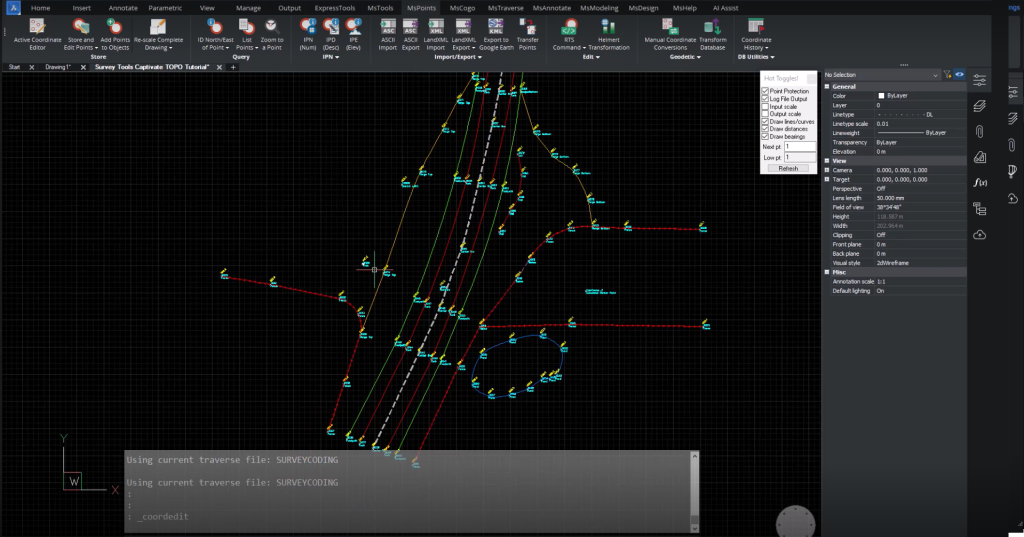 SurveyTools for BricsCAD: Survey Points
Following the announcement of the release, Rahul Kejriwal, CEO at Bricsys, adds,
"This announcement is a real boon for Bricsys; it showcases BricsCAD at its best, as a powerful native DWG CAD platform with robust APIs that developers can use to create incredible value for their users. We look forward to more surveyors, civil engineers, GIS specialists and other professionals discovering the best DWG-based CAD alternative."
To find out more and register your interest in the release of SurveyTools for BricsCAD, visit www.microsurvey.com/products/surveytools